Inbound email to Webhook
Receive incoming emails via HTTP POST. Emails fully parsed are formatted as JSON, Multipart Form/Data or you can receive the full RAW email. You can even receive large attachments.
Send Email via HTTP or SMTP
Get perfect deliverability without having to lift a finger. Never lose track of where an email is or why your customers didn't receive it.
Easy to integrate

CloudMailin is designed to be easy to integrate with your existing application. We have integrations for all the major languages and frameworks. Whether you're using SMTP or HTTP, sending email or receiving it, we've got you covered.

Secure, Reliable delivery from an Email Provider you can trust

Reliable

With 99.99% uptime and our detailed insight you'll never be left wondering what happened to your email. Our dashboard gives a complete overview of the status of your inbound and outbound email.

Send millions of emails

CloudMailin allows you to get setup quickly and then send and receive as many emails as you need.

Always secure

Our custom email servers are secure, hardened and proven over 13 years. We'll even let you know which version of TLS encryption a client used when we receive email messages.

Receive your email via webhook

CloudMailin allows you to receive email from any device, anywhere in the world by making a POST request over HTTP. The response will be formatted for you and ready to use on your server or in your application.

Receiving email has never been easier.

Never worry about deliverability again

CloudMailin handles your email deliverability so you don't have to. We make sure everything is setup to ensure that your emails hit the inbox quickly every time. CloudMailin provides SPF, DKIM and DMARC by default. We monitor it all so you don't need to.

You can see every step of your email's journey in our dashboard and you'll always have the insight you need.
Don't just take our word for it
CloudMailin has been instrumental in our growth at ExpressSteuer. The system is not only incredibly easy to implement, but also highly reliable and robust. What's more, their support team is simply amazing - always quick to respond and provide effective solutions to any challenge we encounter. We couldn't be more pleased with the service provided by CloudMailin!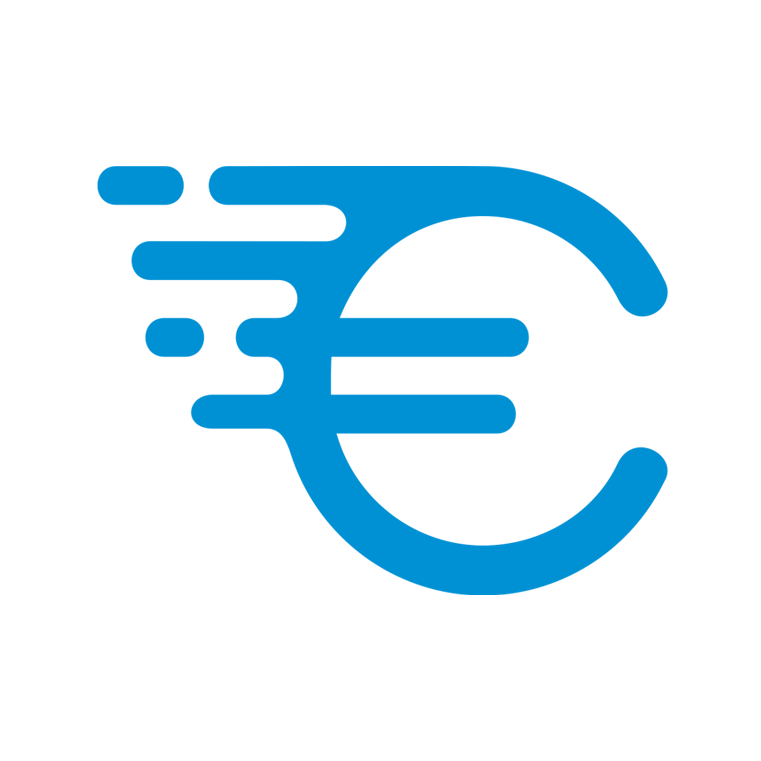 Thanks for the rock solid decade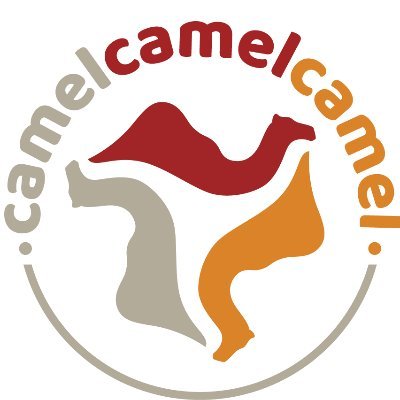 The product is perfect, feature rich, nice and intuitive UI and great support. It was really easy to integrate it into our application. It enables our application to receive inbound traffic, to give better support to clients and to expand our mailing options.